- Redefining the Status Quo -
A Timeless Approach To Horology
---
The Century Watch features a timeless and versatile design that lasts for a century. Inspired by the rough and unique nature and lifestyle of Scandinavia, the Century Watch sets a new standard in wrist watch design. Truely unique in design and guaranteed to make you stand out.
With a height of only 6mm, the Century Watch holds a leading place amongst the slimmest wrist watches in the world.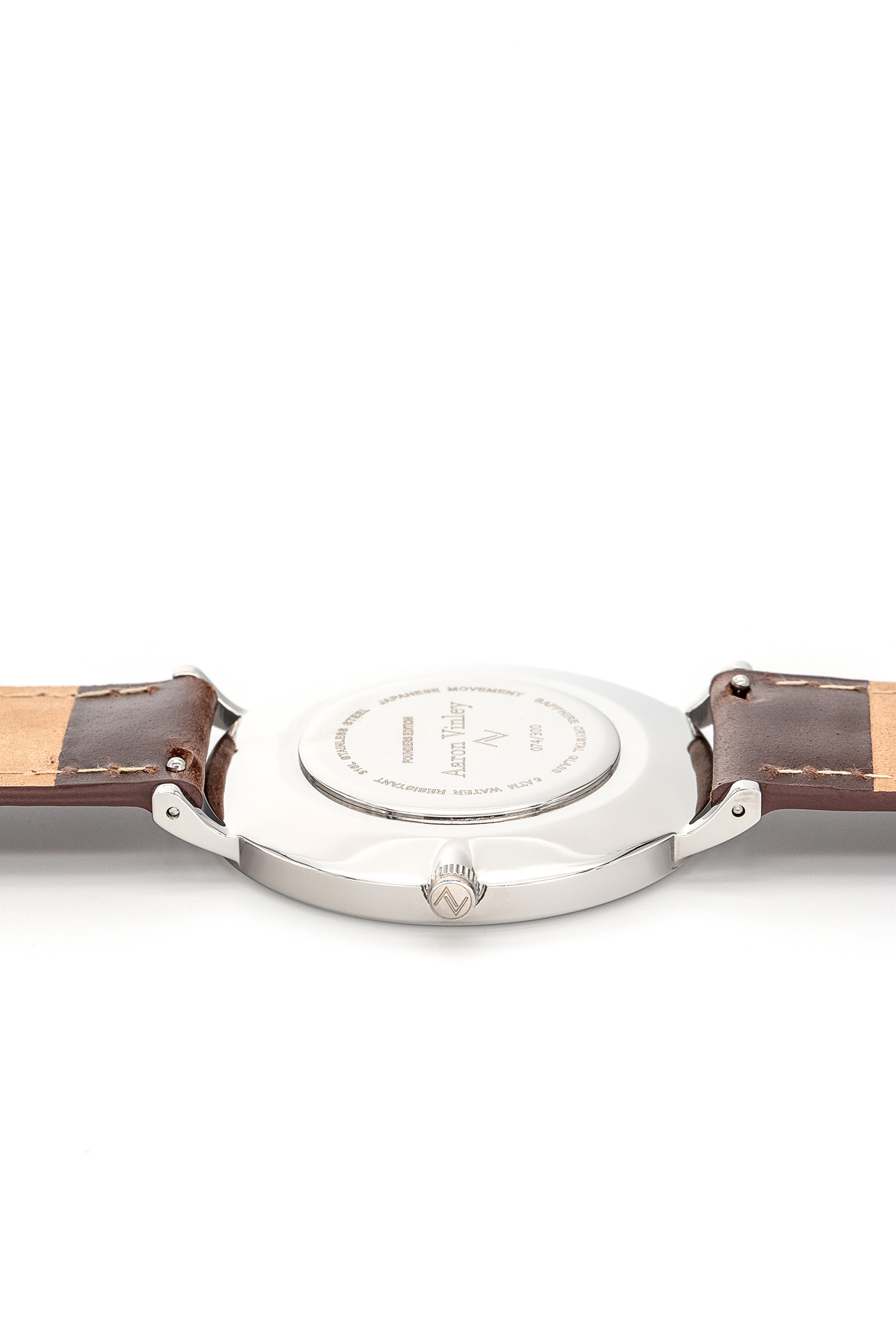 We manufacture high quality timepieces and ship them directly to you. By cutting out any middleman or retail stores we are able to sell our products for a fraction of our competitors' prices.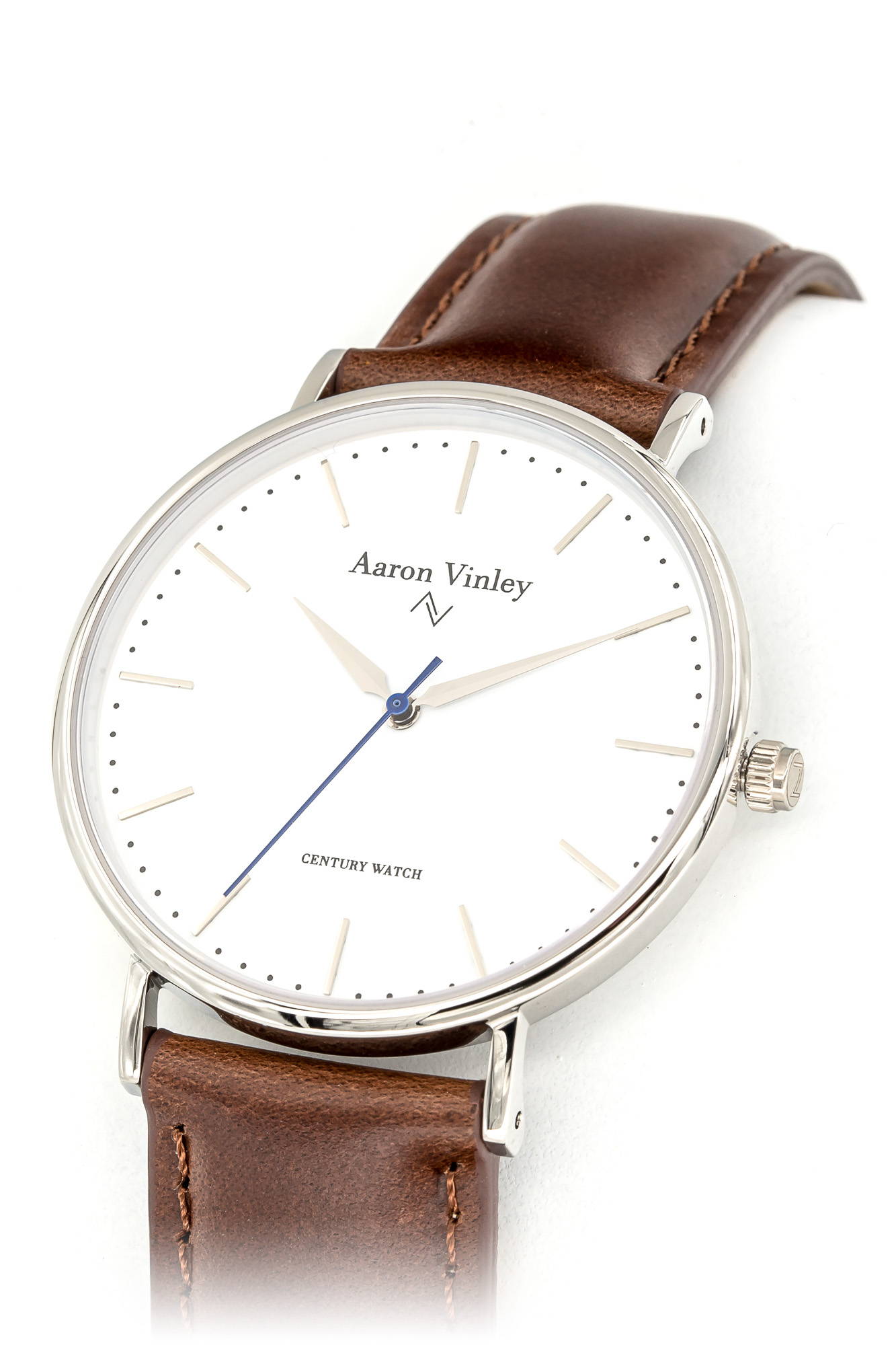 Your day to day practicability is our top priority. Thus every Century Watch comes standard with quick release spring bars, allowing you to change your straps within 2 seconds.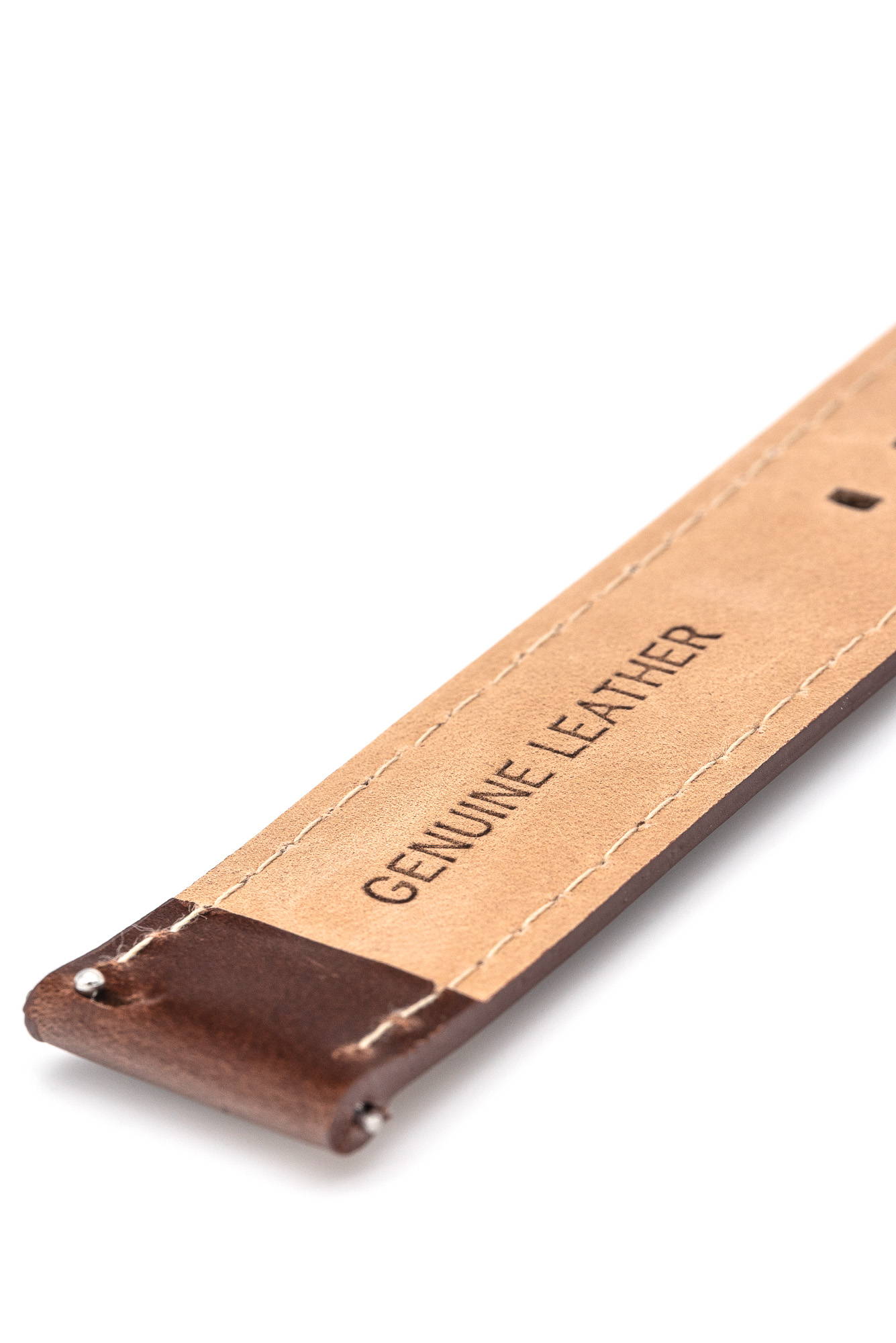 Within our first year we have
helped more than 1000+ happy customers find their dream-watch,
manufactured well over 2500 watches and
managed to raise more than 11.000€ on our Kickstarter crowdfunding campaign.
---